Wedding Catering Services in Calgary Alberta
by ampmlimo, on Aug 7, 2020 3:12:57 PM
Your wedding day is one of the biggest days of your life. The wedding reception is where family and friends gather to celebrate the newlyweds. There will be champagne toasts and speeches, shared laughs, guests will dance their shoes off, and last but not least, they will eat! This would be where wedding catering services would come in.
What is it?
A wedding caterer provides food services for a wedding party. There are a variety of companies that can be hired independently, or the caterer may be part of a package from a venue.
How Much Does Wedding Catering Cost?
The cost of catering is a difficult one to give an average estimate for. The price can vary widely based on date, location, number of guests, style of service, and length of time. Once you have an idea of what it is you are looking for, you can check out some local companies to get an estimate.
Questions to Ask Wedding Catering Companies
You should nail down your budget first before searching for a catering service. This will make things a lot easier. Here are some questions to ask potential catering companies:
Are they available for the date needed?
Where do they offer service?
What styles do they offer?
Do they provide drink service? (Both non-alcoholic as well as alcohol)
How much does it cost and how much is the deposit?
When do you need to book?
You can ask your friends and family who they have used in the past as references from personal experience are always the best. Alternatively, we have compiled a list of some of the Calgary catering companies below. Contact them directly for pricing as costs vary depending on needs.
An Affair to Remember
An Affair to Remember is a family-based catering company that has been in business for 25 years. They have provided catering services for over 5000 weddings. They service Calgary and surrounding areas in southern Alberta.
They offer a variety of styles, such as plated dinners, buffets, family-style, butler cocktail service, and action station service with Chef's onsite. They offer menu options but all are customizable.
They work with clients to create specific menus for their desired tastes. Food is prepared in their own kitchen from scratch with the freshest ingredients and they can accommodate all special dietary needs. You also have the choice of non-alcoholic beverage service as well as bartending service if required. At no extra charge, you can also get cake cutting service!
There is no minimum dollar amount to spend on food, however, there is a minimum number of guests required for options such as buffet service, plated service, and cocktail receptions. Typically the minimum requirement is 25.
Known for their exceptional customer service and food quality, An Affair to Remember goes above and beyond for every client they serve. Annually, they have two tasting events at their kitchen facility. Also, they offer samples and information at two wedding shows a year.
Some Other Local Catering Companies to check out are: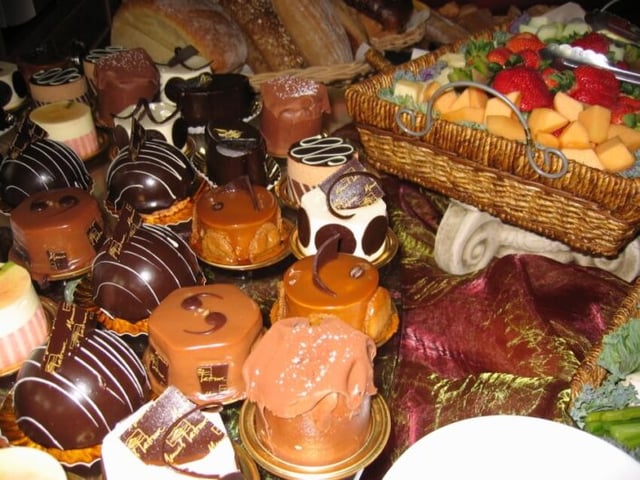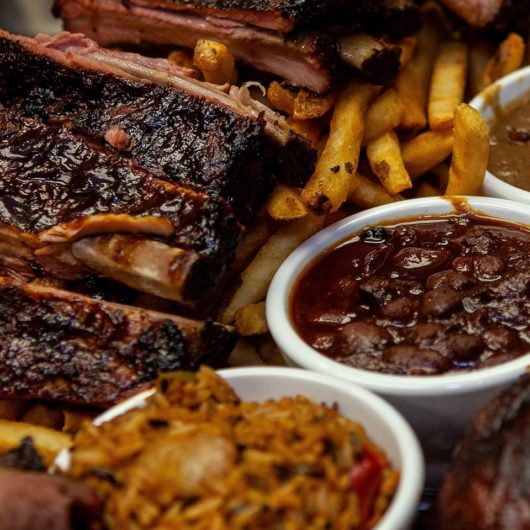 Wedding Vendors in Calgary
Wedding planning takes a lot of work and involves a variety of different services. You might be in need of transportation services, looking for wedding photographers, wedding apparel services, wedding photo booth rentals , wedding cake bakeries , wedding DJ services or need help choosing a venue. Look for local companies and get pricing from more than one place to help you find exactly what you are looking for!